UNIQUE AND TIMELESS STYLE
CUSTOM DESIGNS, SUPERIOR MATERIALS AND REFINED EXCELLENCE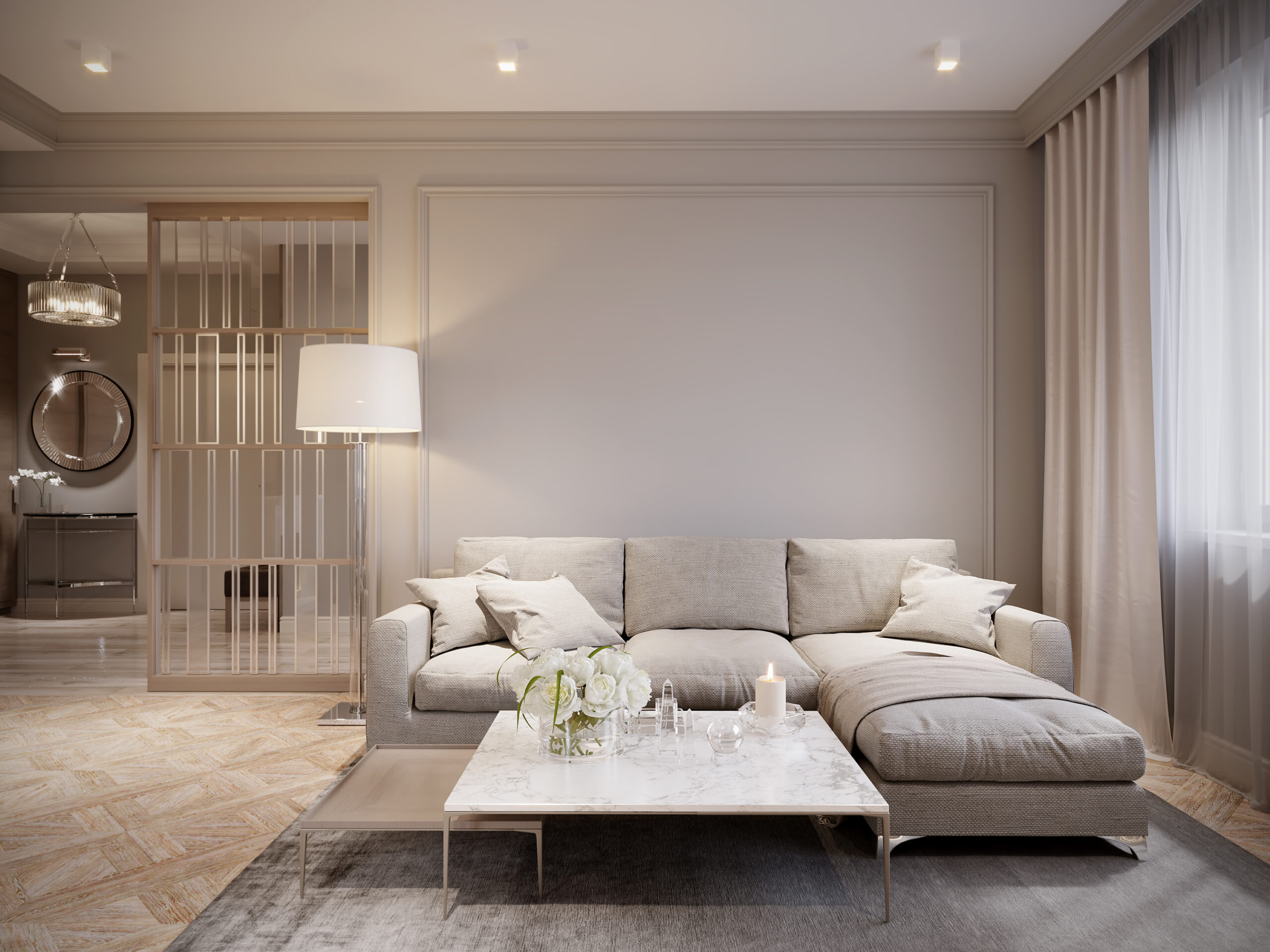 CUSTOM-MADE FURNITURE TO OUR CLIENTS' SPECIFICATIONS
Fascino concept by Dzintra Suste is a bespoke furniture studio creating timeless solutions for commercial and residential clients.
Fresh, traditional, modern, inspired – whatever you want from the furniture in your interior spaces, we have got the talent and the experience to create something special for you, your home or your business.
We pour our passion for design into each and every piece of furniture we make. Everything is custom-made to our clients' specifications, where every collaboration built on communication and a shared desire to guarantee satisfaction with the end result.
Welcome to a better standard of furniture design!
Fascino concept - Testimonials
"The recent refurbishment of our members lounge has been an enormous success. I must thank Fascino Concept for the production and design of our lounge settees and furnishings. Their service from concept design, to superb quality manufacture and speed of delivery was amazing. Well done Fascino and many thanks. We would highly recommend your excellent service and product."
JACK MEREDITH
Chairman, Denton Golf Club, Manchester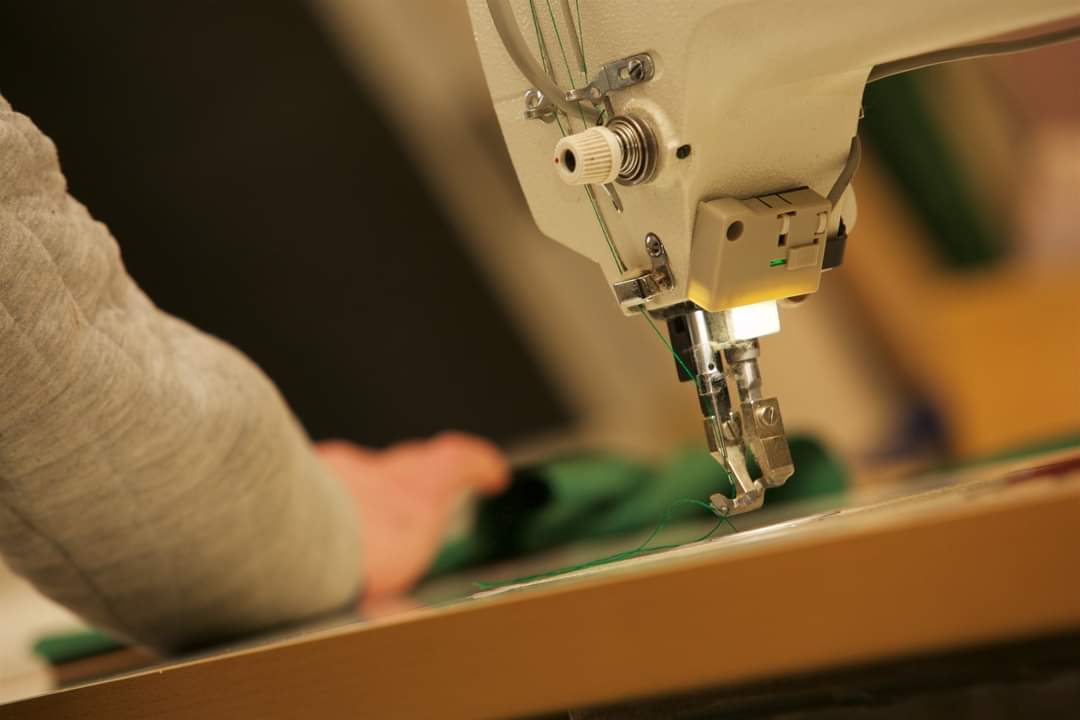 "Fascino Concept took into account the different nuances that were relevant to my project, and I am completely satisfied with the quality of the product and the meeting of deadlines. Cooperation during the project was excellent and I will definitely be turning to Fascino Concept for my future furniture needs. I hope that our business relationship will continue! Thank you!"
UGIS VAVERENS
UV projects, Riga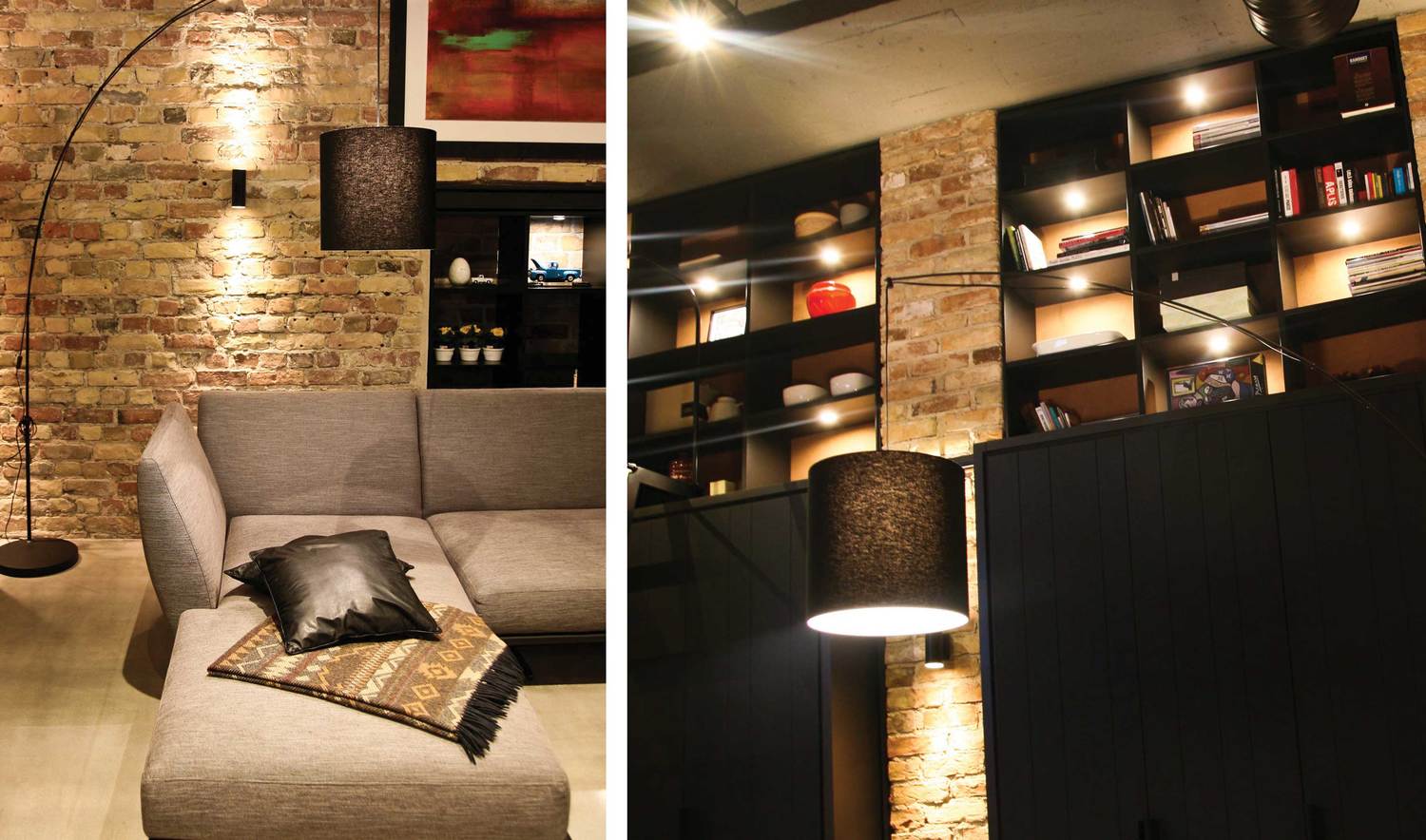 BESPOKE DESIGNS AND THE FINEST MATERIALS
Our creations are built with sustainably sourced timber handpicked by our experts for its longevity and its quality. Our customers can rely on our excellence for the long run. With Fascino Concept, it's all about creating quality that will last for decades.
We place our clients firmly in the driving seat, putting our craftsmen and women at their disposal to design anything and everything from beds, sofas and chairs to tables, desks and counters.
We're here to create furniture that works for the space you want to build. We'll take everything into consideration including room size, lighting, and spatial awareness to ensure our bespoke products fit where necessary and stand out where desired.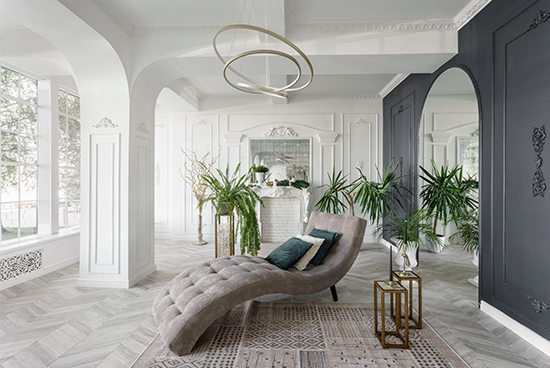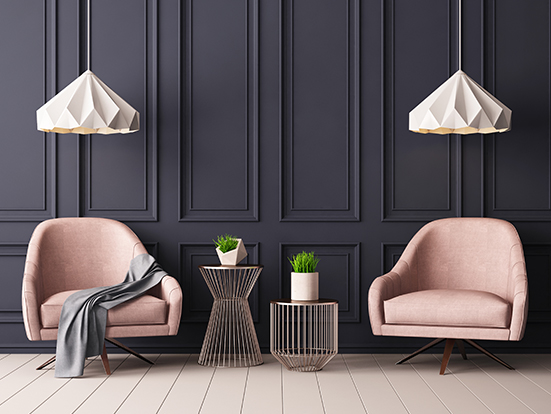 SUSTAINABLE FURNITURE FOR THE 21ST CENTURY
At Fascino Concept, we believe that we have a role to play in ensuring a greener future for our planet and the next generations. 
Because of that, we have developed a supply chain that is shaped around sustainability and ethical working practices, sourcing our materials from environmentally responsible industry partners.
Better yet, the high-quality timber we use and the robust design of our products is such that Fascino Concept furniture will not need replacing for years.
Discover examples of bespoke furniture we've created for our clients
Stay updated with the latest design trends and find out what we've been working on recently with our blog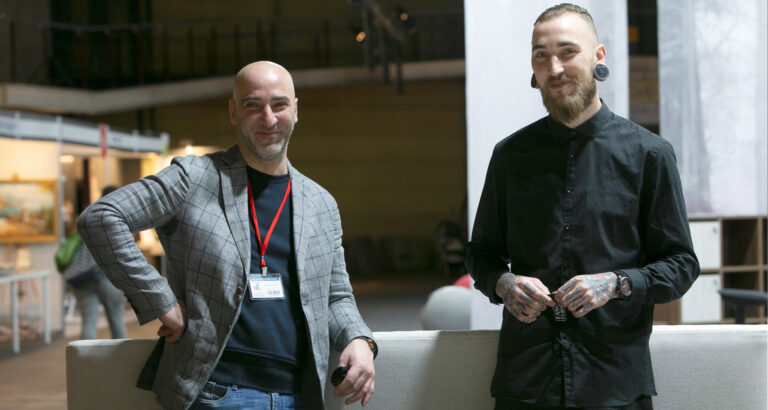 Talking furniture with master craftsman Andris Susts At Fascino our leading furniture craftsman Andris Susts is one of the best in his field. His work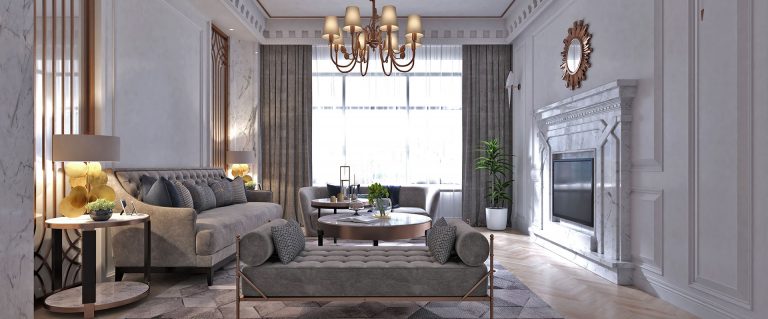 Tailor-made Class – 4 Benefits of Custom-made Furniture When you care about how your home or your business looks to your guests and visitors, the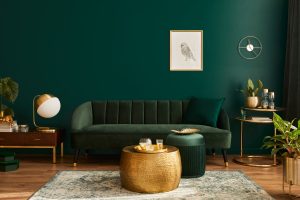 5 ideas for interior design colours in your home Whether you're looking to make a change to your interior décor, or if you've simply moved