FASCINO CONCEPT — PROJECTS
Project: Vertigo roof bar
Found at the heart of beautiful Riga, Vertigo Roof Bar is a bar and cocktail lounge with spectacular views across the city's skyline, the ideal spot for taking in a glorious panorama in decadent luxury and style.
As part of Vertigo Roof Bar's interior redesign, Fascino Concept was chosen to work with interior designer Alvis Gabrans to create a series of seating inlets with the overall aim of reflecting the subtle elegance of the venue and its clientele.
Our dedicated team of design professionals visited the sites to take measurements and discuss the owner's vision – using those measurements, we went away and produced the seats over a 5 week timescale.
The result was an excellent example of modern minimalism, combining comfort with timeless style to create niche seating that added refinement to interior space. With tasteful greys, rust reds and cool blues to blend seamlessly into the background, along with bold Vertigo branding, the result was seating that effortlessly complemented its chic surroundings.
At Fascino Concept, we're proud to have developed partnerships with world-class interior designers like Zane-Tetere Šulce, so when the opportunity came up to work on a project with Zane-Tetere Šulce on a four-apartment, we were more than happy to get involved.
These four apartments are contemporary, trendy and sophisticated, located in a beautiful and leafy courtyard in the historical centre of Riga. We were selected to provide bespoke sofas for each of the apartments, using our experience and creativity to create furniture that delicately merged with the individual nuances of the interior living spaces.
Discreet and sophisticated, the concealed cast-metal base gives the sofas an air of ethereality, suggesting the seats are held in place by the air. With a considered approach to the thickness and aesthetics of the arm rests and seat backs are fashionable without being over-apparent; statement pieces without taking over the room.
Built with the best materials available, these sofas are designed to last – with incoming residents sure to enjoy the comfort and refinement they bring to the apartment for years and even decades to come.
The client and owner of the apartments, Ugis Vaverens, was thrilled with the overall look and feel of the sofas, stating 'I have only good things to say about working with Fascino – they took into account the different nuances that were relevant to my project and I am completely satisfied with the quality of the product and the meeting of deadlines.'
He went on to say: 'Cooperation during the project was excellent and I will definitely be turning to Fascino for my future furniture needs – I hope that our business relationship will continue!'.
Fascino Concept went on to partner with Mr Vaverens on a number of other projects, providing different kinds of furniture, all tastefully reflective of each changing interior space.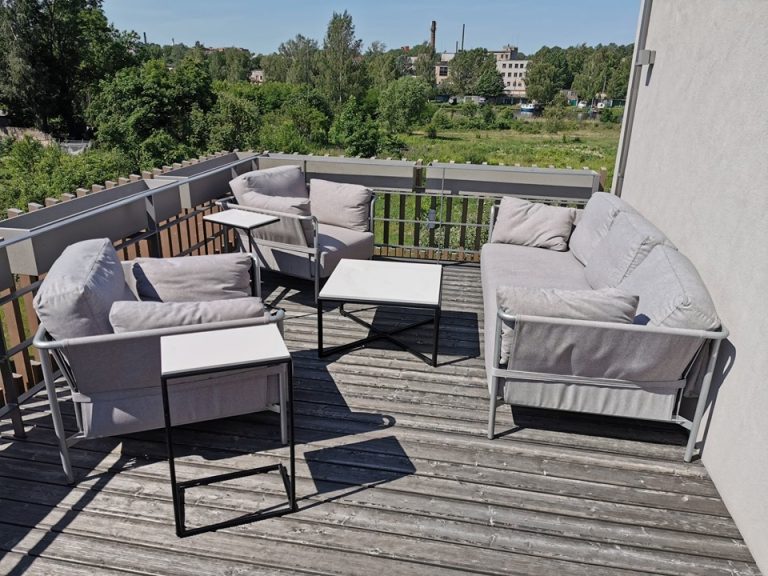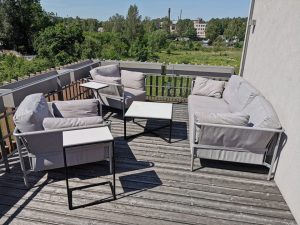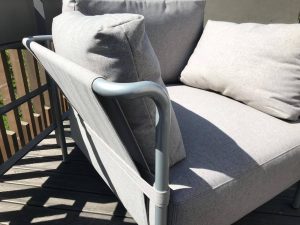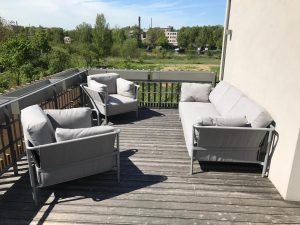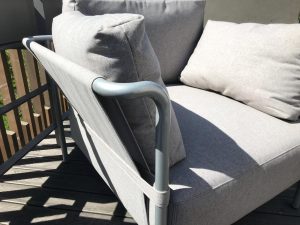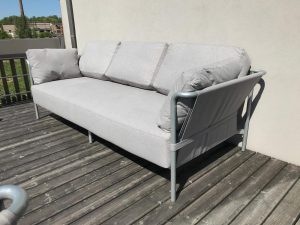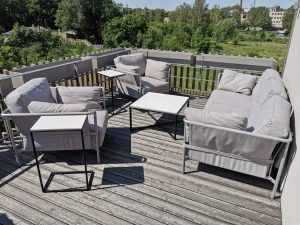 Project: An outdoor furniture set for a private client
While at Fascino Concept we are predominantly known for our work on interior design, we're always excited to take on new challenges, to test our boundaries and to prove our ability at creating timeless furniture for our clients.
With this project, we were tasked with making a set of outdoor furniture for interior designer Zane Tetere-Šulce on behalf of her client in Riga, Latvia. It was an exciting chance for us to take on a new opportunity, working with outdoor décor rather than in an interior space.
The set we produced was handcrafted with element-resistant material that was perfect for outdoor terraced seating – minimalist, yet full of character, this seating set was the perfect fit for the client's terrace overlooking the greenery of the parkland below.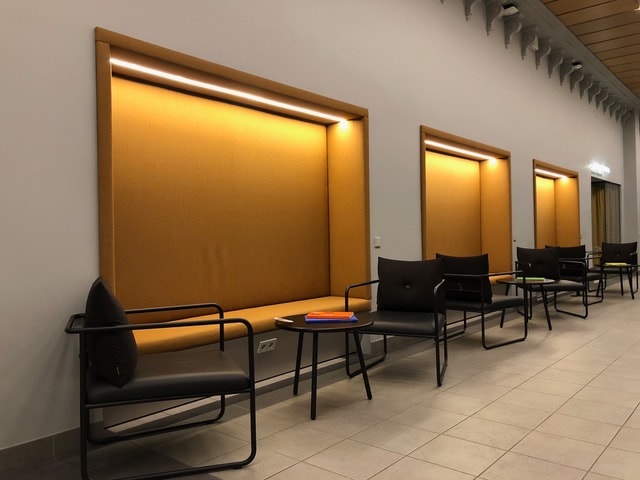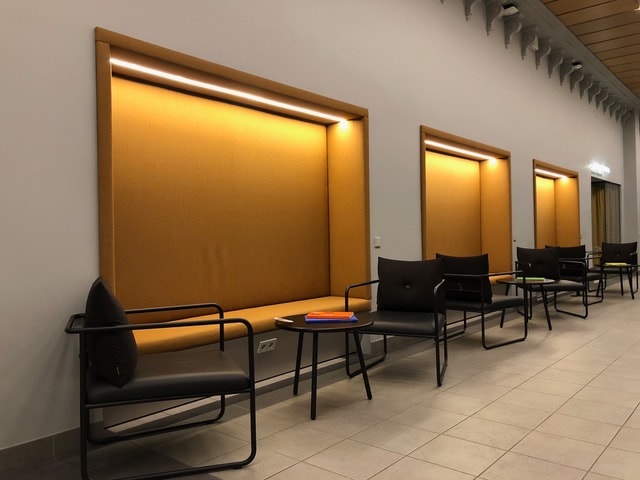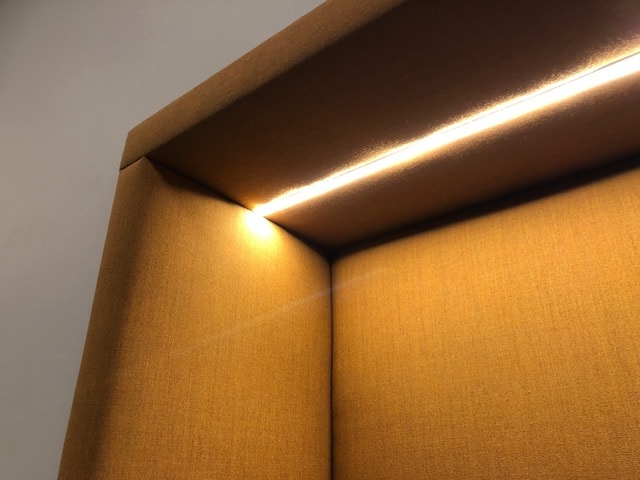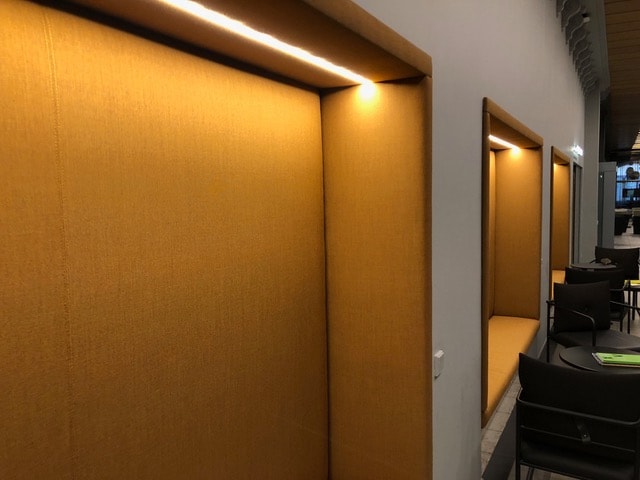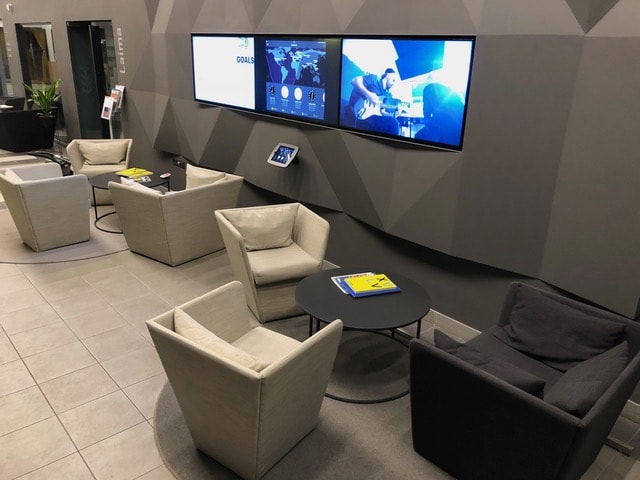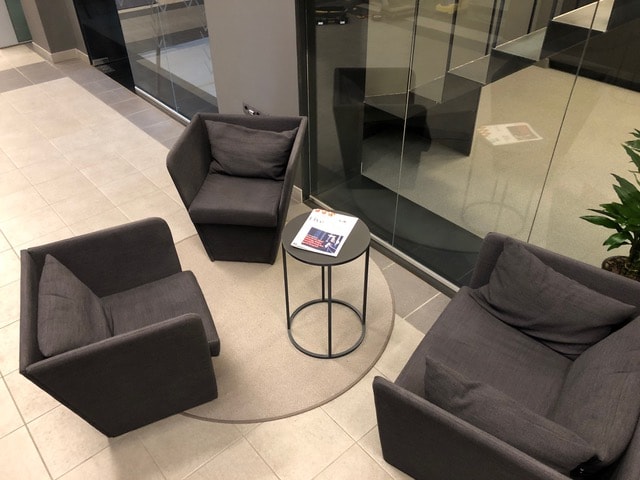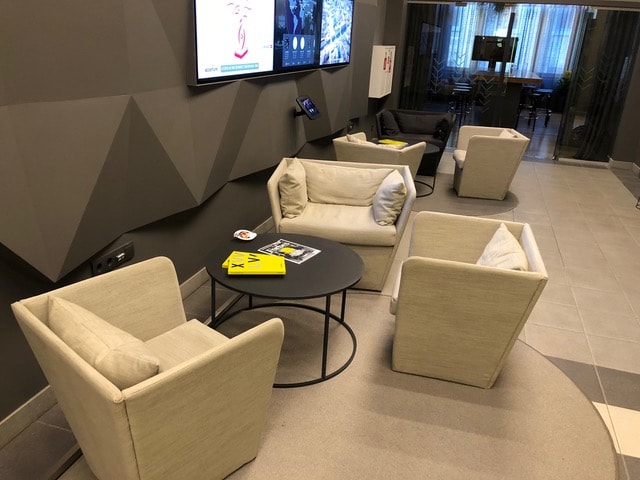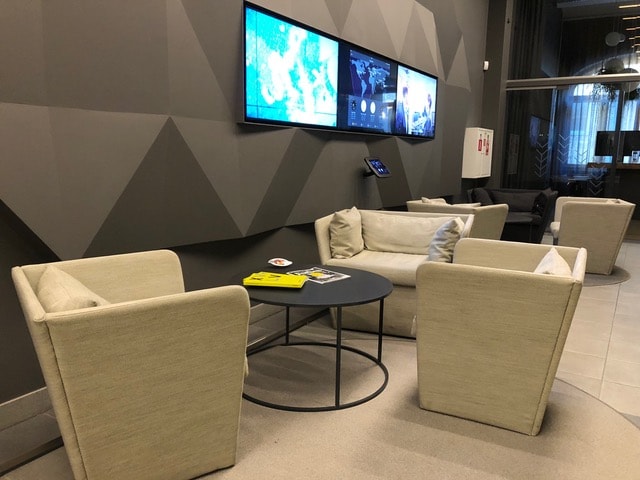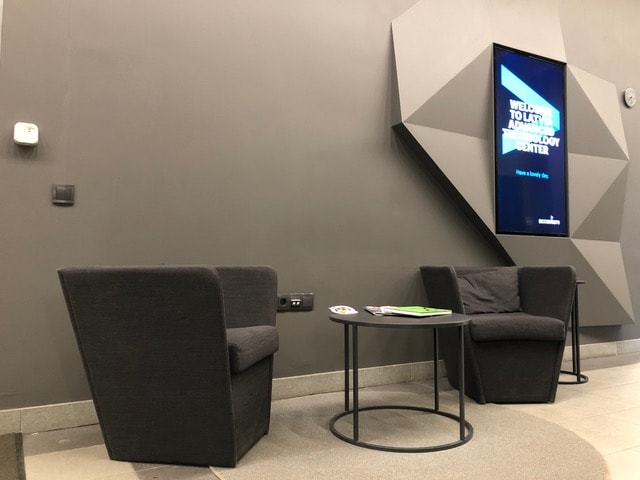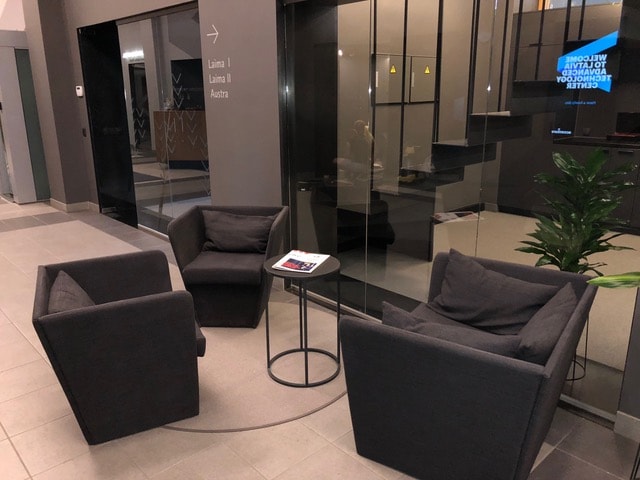 Project: Accenture Latvia Offices
Global consultancy giants Accenture were looking to redesign their offices in Latvia. These offices are located in a refurbished former VEF factory, with unique interior spaces that reflect the heritage of the original building.
Fascino Concept was selected to work with architect Edijs Grunsbergs to produce 70 occasion chairs and 10 niche sofa seating fixtures, all made to individual orders to the architect's specifications.
With the order placed and the specifications provided, our craftsmen set to work to design the seating, with a work schedule that took place over 6 weeks.
The result was a set of custom-made chairs and custom-made niche seating that was modern, contemporary and business-chic in style, but which also reflected the industrial history of the offices, with tasteful colours and sleek designs that elegantly combine new and old.